At Full Fat Photography we like to keep things simple. We make sure we have all the information we need to help you fulfil your brief. Whether you're launching a new brand or running a local fundraiser, we have the expertise to boost your public profile. Stunning images are the most effective way of getting your message across with speed and impact. Let's work together to prove to your clients how good you are.
Full Fat Photography will provide you with the images best suited to your purpose. Not only in capturing the shots you require by understanding your market, but providing the resolution most appropriate to your intended use. If it's a thumbnail on a web page or a Billboard campaign we will meet your demands and grant you full copyright for your purpose. With a service to suit all budgets, let's chat about your next project.
Our commercial services include -
Corporate Branding for new Businesses & Products. We cover Awards Ceremonies to show you care about your staff or community. Show off your Company's best services. Refresh tired websites with eye-popping images of your best-seller.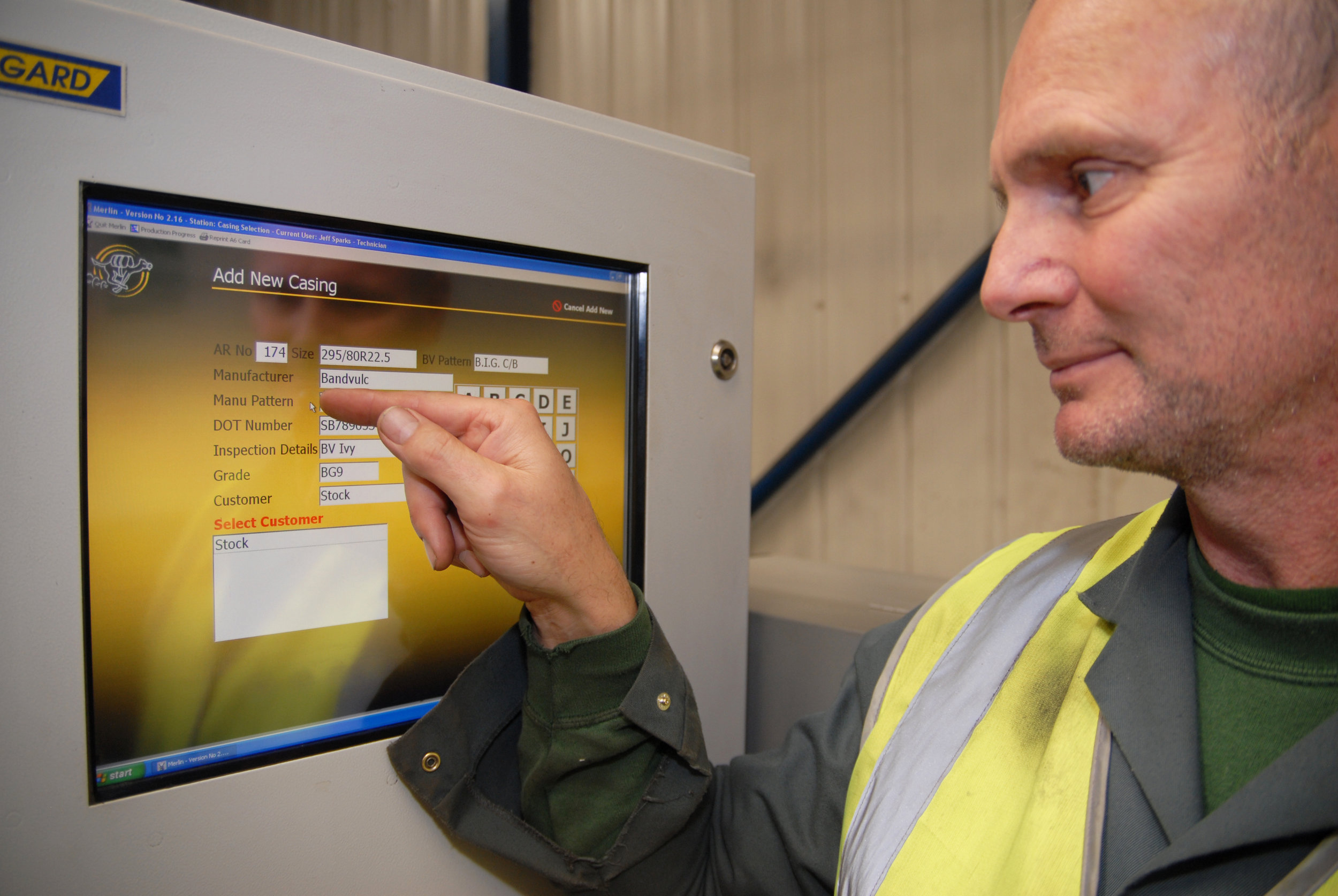 Some of our Commercial Clients we have had the pleasure to work with :